Thank you to Chris Daily on sending DC Paint Solutions his car grill respray project.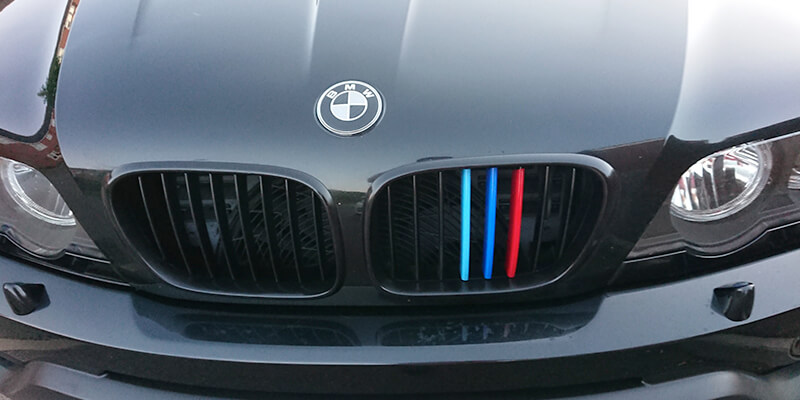 The process
First things first, Chris sanded down and cleaned the grills. He then used a grey high build primer, he let each coat dry before applying another, it only took 20 minutes for the primer to dry. A base coat was then applied, then and a metallic black. Finally to finish it off Chris used a final gloss coat to give it a luxury feel.
Feedback
"I am really happy with the end result of this job! It looks fantastic on my car and thanks again to DC Paint Solutions for helping me with the colour!"
If you would like to receive 10% off your next order, send us over your pictures to our Facebook and if you are featured we will send you a discount code!