Thank you to Joe Atkinson for sharing your alloy wheel project with us!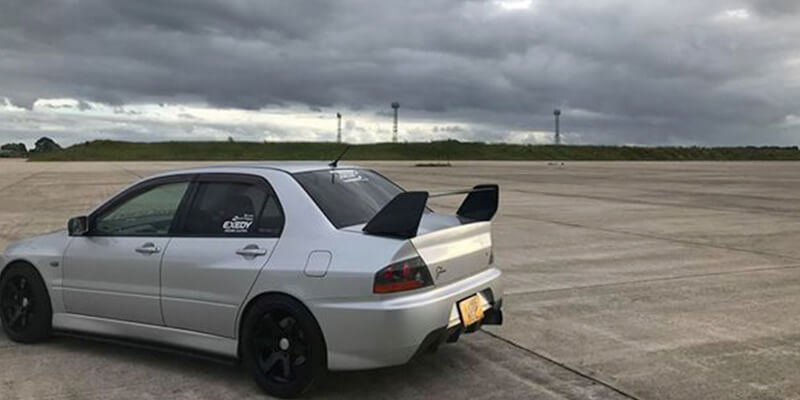 The Process
Joe used a 2k RAL Colour Spray Paint to coat his alloy wheels. Before spraying he took great care in the preparation of the wheels, using a range of sanding paper to ensure the wheels were smooth and clean before coating.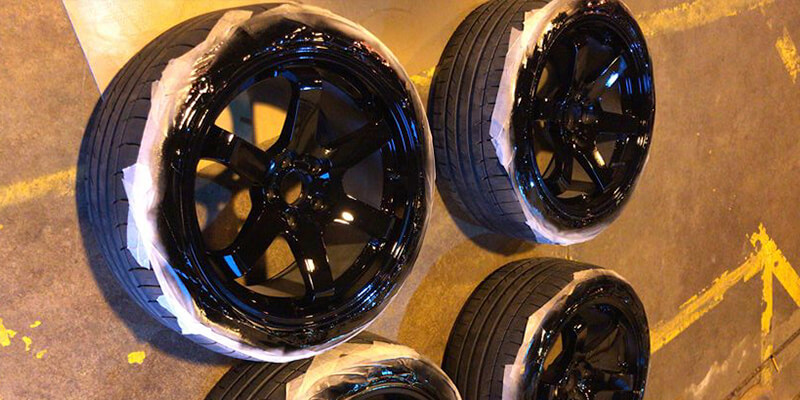 Customer Feedback
"Will definitely be buying some more of your 2K paint soon? it's awesome!"
Thank you so much for the pictures Joe, next time you decide to purchase with DC Paint Solutions you receive 10% off!