The pandemic has impacted every industry across the globe in one way or another, whether this may be positively or negatively, and it is likely that the dramatic change in lifestyle will have a lasting impact. One key issue that has arisen is the availability of both raw materials and packaging, which has dramatically reduced. Not only this, but as the prices of coatings and printing ink have increased, industries that need these resources to operate have been majorly disrupted.
What Factors Are Impacting The Price Of Raw Materials?
When looking into the fluctuation of the price of raw materials, it is easy to see trends. This involves many factors, including shortages of not only the materials themselves but also shipping containers, both down to high global demand. As a result, the costs of transportation from Asia to Europe have significantly increased, making it harder than ever to send supplies to Europe. These costs have been further impacted by the new UK customs arrangement since leaving the EU.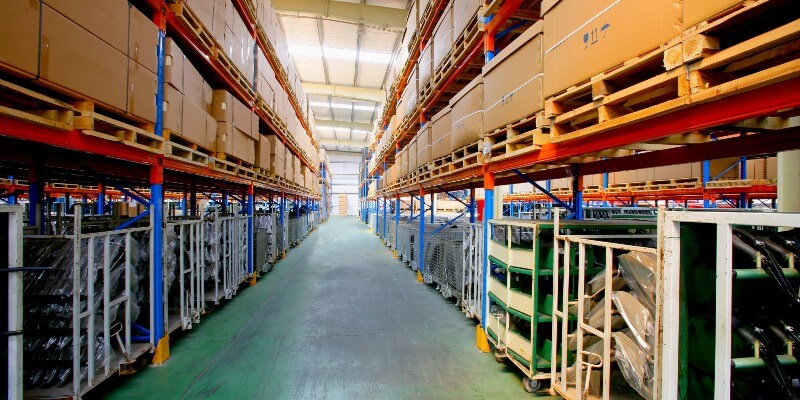 Which Materials Have Seen The Biggest Price Increase?
Below we have put together more information on how the above factors have impacted the price of the most widely used materials in the industry:
Oil
One particular raw material that has risen in demand and, therefore price, is oil, which has seen an astonishing 58% increase since November alone, now being valued at $68 a barrel.
Solvents
For those in the coating and printing industry, the significant increase in the price of solvents is likely to be the most pressing issue. The largest jump in costs of solvent occurred in January 2021, where the following saw the biggest price rise (compared to figures 12 months prior):
Acetone by 123%
N-butyl acetate by 91%
IPA by 41%
N-butanol by 54%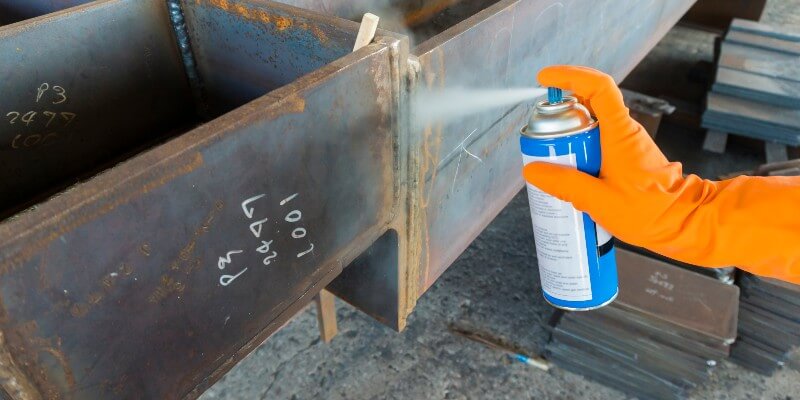 Resins
Not only did epoxy resins rise in price as much as 60% in the Autumn of 2020, but the polyester resin market has also been impacted. This, in particular, has been down to a combination of factories in Singapore and Sweden closing, along with a factory explosion in China. Bisphenol-A, neopentyl glycol and methanol are other materials that have too fallen victim to a short supply.
Pigments
In more recent months, many have become concerned about the growing shortage in pigments, including red and yellow iron oxide, along with plastic polymers. Due to this limited availability, as well as the cost increase of packaging, it has been documented that 5L paint cans alone have become 10% higher in price compared to the previous year.
At DC Paint Solutions, we strive to keep our prices at an affordable rate without compromising on the quality we have built our reputation for. Please do not hesitate to contact us if you have any questions regarding potential price increases and how this may impact our products.