Thanks, Tomasz Opara for your fantastic pics of your complete vehicle re-spray and some of the interior parts.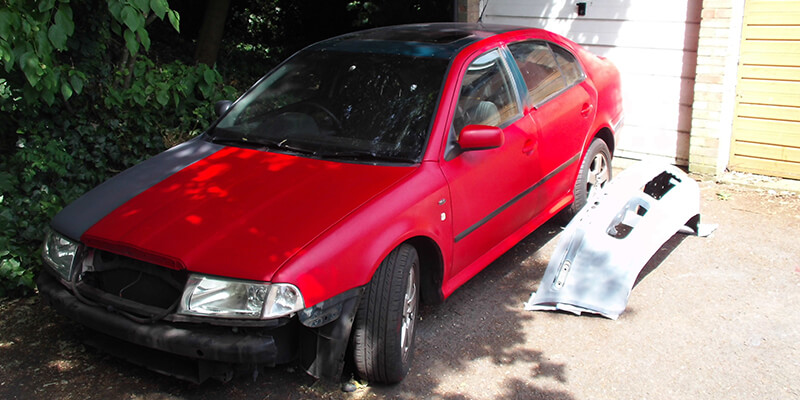 The Project
The job is coming on fantastically and we look forward to working with you to get you to achieve your full respray. This shows the durability and diversity of our paints.
Customer Feedback
"Firstly I would like to thank you for great service and perfect quality of your spray paints. In thanks of you I've changed the colour of my car, now it's absolutely unique!"
On your next order please contact us for a 10% discount.
Customer Pictures