At this unprecedented time with the coronavirus affecting so many people, we wish to express our sympathies for those affected and their families. Please stay safe at home where possible and if not, take all precautions to protect yourself.
HOW DC Paints Are Working
At DC Paint Solutions, we only have two members of the team on-site at present, and when they are not onsite, they are following the lockdown rules at home. While our couriers are still making deliveries and our supply chain is still providing paint, we will continue on as normal (or as normal as can be).
We hope our clients understand all paint will be going out on time; however, with the current condition we cannot 100% guarantee all goods will be delivered the next working day due to the reduced staff at FED EX, but we will always do our best. While our clients are at home on lockdown, this may be a great time to start one of the projects you have been putting off for weeks. Being confined at home can be frustrating, so this is a good time for you to put your focus on a new project.
We have a number of client case studies on our projects page which can offer you advice and methods to help with your projects. If you need further assistance with paint matching or would like to know more, please feel free to contact us on 01908 972 393.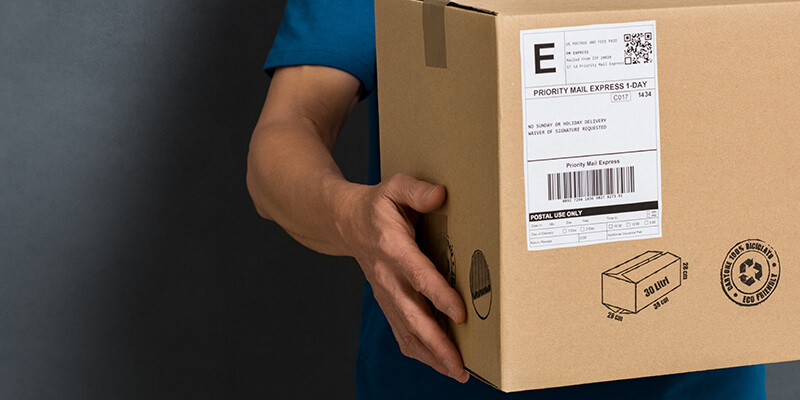 PHONE NUMBER CHANGE REMINDER
As one final reminder, we changed phone numbers back in December 2019 to 01908 972 393. Any and all phone numbers have now been disconnected so you can no longer get through to us via those numbers.