When buying spray paint you must consider why you should buy from someone else over your current supplier – What's the difference in the products? Will it look better? How long will it last? And will I be able to find a similar colour to the one I already have?
Finding Your perfect Paint Solution
As specialists in providing clients with exceptional spray painting products, we have come to know what it takes to ensure that you achieve nothing but the best results. This is why we take pride in our paint solutions, offering clients the chance to perfectly colour match their existing paints, or products. Through our expert help and quality products, you can achieve anything from small painting projects to transforming office spaces and retail stores. So, why should you choose our services and products? Let's take a closer look:
Firstly, all our paint is purchased from European (Germany & Italy) and American vendors. Our paint is commercially and industrially recognised as being the best quality, and can be used for anything from multi-million pound on site spray jobs to spraying tables and chairs or garden furniture. We purchase the latest paint books on the market from Pantone, RAL to Dulux and more, so we can match the most up to date colours. Our paints are matched to a physical sample, never a screen sample from online as we believe that this allows us to get a lot closer to the actual sample colour which should be the same as the clients.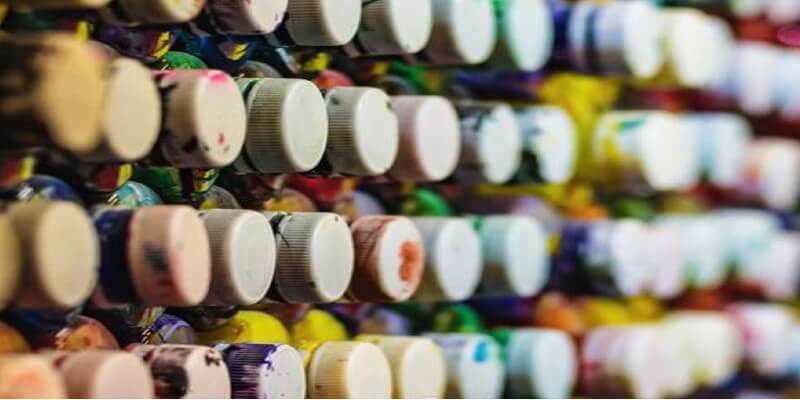 What makes our cans so good and keep our regular clients coming back? The truth is the can has a higher propellant level and sprays out faster, making it more like a spray gun than your typical spray can. This also means the paint will always run out before the gas. There's nothing more annoying than finishing the can and realising there's still a lot of paint left in the bottom that you cannot utilise. With our aerosols, you will always get every last drop of paint out of the can.
The other key ingredient is the variflow nozzle. This little gem really lets you customise your spraying to the task at hand. The lever on the rear of the nozzle can be reduced if turned left, starting on a 2mm spray fan and then adjusted to the right to its full capacity to a 22mm fan spray. This means if you are spraying a longer thinner substrate, you can reduce the fan spray or visa versa on larger substrates. This gives you a lot more control over how you spray and how much paint you waste.
If you reduce the size of your fan spray, you will need to increase the pace of your passes to ensure you don't overspray paint on the substrate creating runs. The other factor of the quality of the nozzle is the front ejection port (where the spray is emitted), in its normal state it's a vertical lined fan spray designed for passes left to right. This can also be adjusted to a horizontal line by turning the front nozzle a quarter of a turn clockwise, now allowing you to make passes up and down. This gives you the freedom to make passes from top to bottom or left to right or even diagonally should the project call for it, and really apply the correct amount of coverage from all angles, without having to tilt the can.
Tilting the can is the worst thing you can do as the cans are gravity fed, so the second you start tilting the can as opposed to adjusting the nozzle you can reduce the amount of spray that is coming out, and the paint can start spitting out or just get plain C02 and nothing else. When you become familiar with the cans abilities, you can get an amazing finish even if you are a novice. The variflow nozzle is exclusive to the can so cannot be switched to other aerosols.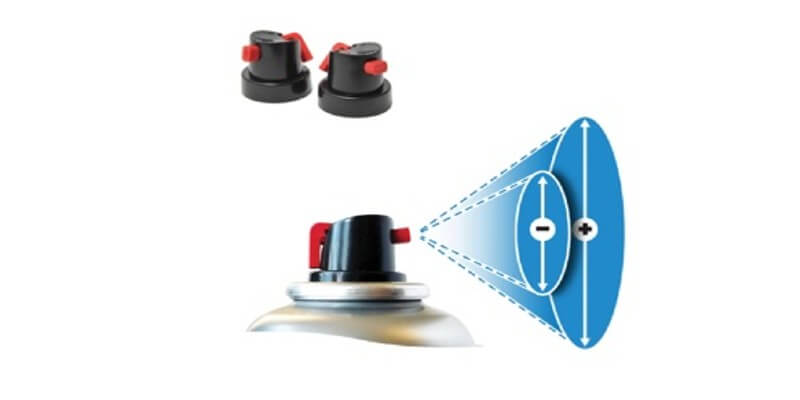 We purchase and collect a wide library of paint books from the most common and popular suppliers like RAL Pantone, Valspar, B&Q, Homebase and more, to industrial and commercial ranges. This gives us one of, if not the widest variety of paints supplied from a manufacturer in the UK.
Please see our ever-growing list below (correct as of 2021).
RAL: Classic Range (K7 & K5), Effects Range (E2 & E4), Design Range (D2), RAL Powder Coated range
Pantone: Pantone Plus & Standard Range, Pantone Process Range, Pantone CMYK Range, Pantone Colour Bridge Range, Pantone Metallics, book (1/2/3), Pantone Pastels & Neons range, Pantone FHI range (TPX-TPG-TCX).
British Standards Range: 4800, 381C, (5252*limited)
NCS: Natural Colour System
Dulux: Professional Colour Palette, Weathershield Trade Colour Palette, Heritage Range, Dulux Annual Colour Guides, Wall Trade Range inc Light Space, Dulux Colour Dimensions Colour Pallet.
Crown: Colour Collection Palette, Annual Colour Guides, Historic Colour Range
Valspar: Wall Chart Range and Valspar Collections Range
Paint & Paper Library: Colour Guide / Monochrome Guide
Fenwick & Tilbrook: Colours 1-120 Guide
Rust-oleum: Make it Yours Colour Guide
Zoffany: Annual Paint Collection
Mylands: Annual Colour Guide
Craig Rose: Annual Vintage Colour Collection Guide
Little Green Company: Colours of England Colour Guide, Grey Shade Guide, Green Shaded Guide
Farrow & Ball: Annual Colour Guides, Archive Colour List Fan Deck, Colour in Nature Collection
Johnstone's Trade: Colour Fan Deck
Albany Paints: Colour Wall Charts, Annual Design Collection Guide
Leyland Trade: Product & Colour Guide
Home of Colours: Annual Colour Guides
Earthborn: Annual Colour Guide
Benjamin Moore: Classic Collection Fan Deck, Colour Preview Fan Deck
HMG: Annual Colour Guide
B&Q: Colour Wall Chart / Colours Collection
Homebase: Annual Colour Guide, Good Home-Renovation Paint Guide
Sandtex: Interior Paints Guide
Sadolin: Annual Colour Guide
Contzen: Colour Courage Guide
Sherwin Williams: Colour 657-2846 Colour Fan Deck
INDUSTRIAL RANGES:
Kingspan: Prisma, Spectrum, Altaris, Symphony, HS 200 Ultra
Alucabond: SAMPLES
Analok: Anodised
Cromadex: Fandeck
TRESPA: Fandeck
Syntha Pulvin: Valspar Collection, Architectural Fan Deck
INTERPON: D1036 Textura Fan Deck, D2525 Anodic III + Structura, D2000 Brilliance, Futura 2014-2017 + 2018-2021
Optima: SAMPLES
Rock Panel BIM: SAMPLES
United Anodisers: Andoised & Analok range
Vitrabond: SAMPLES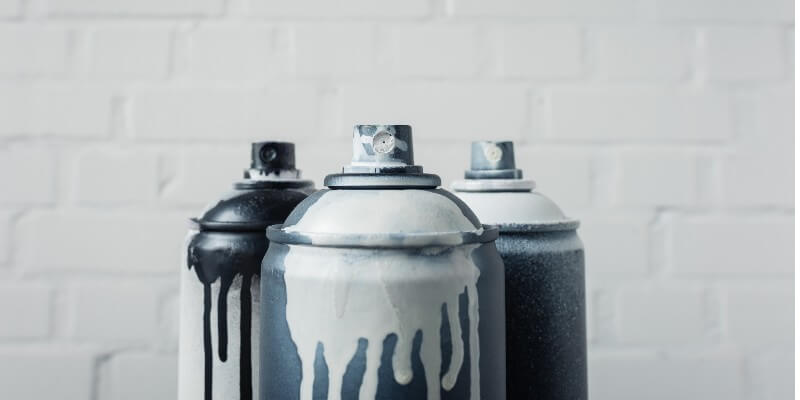 We provide a free technical service to anyone, not just if you buy our paints. However, we can only verify our advice based on our own paints as the chemical properties in our cans may differ from competitors. We are available weekdays from 9am to 5pm, and we have a chat service available on our website. Failing this, you can always email us, and we will respond as soon as possible. Technical data sheets and Safety Material safety data sheets are also available on request.
We are constantly striving to move forward and bring the goods our clients need. We have now started our dry goods range, including tapes, blades and scotch pads, and we will be constantly adding to this list so we can make your buying experience as easy as possible and more of a one-stop-shop. Rather than hopping from one site to another to get the supplies you need to do the job, we are aiming for a more rounded buying experience with as much under one roof as possible. Some things that are not on there yet will be in the coming months; however, if there is something specific you require, just ask, and we will let you know if we have it in stock.
We pride ourselves on our service and constantly treat our clients how we would like to be treated ourselves. If there is a problem we will do everything we can to ensure the client is happy, sometimes this may result in a refund which we are more than happy to do if we cannot resolve the situation ourselves.
Our testimonials and feedback on Google speak for itself. Our customer base has been cultured over the years, mainly by word of mouth and people reviewing our site – we strictly follow the GDPR guidelines and do not canvass names out of a search list. The only clients we contact have already purchased from us, and if they wish to be removed from any email update lists, then a quick email is all that is required. We do not buy and will NEVER sell client data under ANY circumstances. We do not subscribe to any mailing lists or data houses; client details will only ever come from you.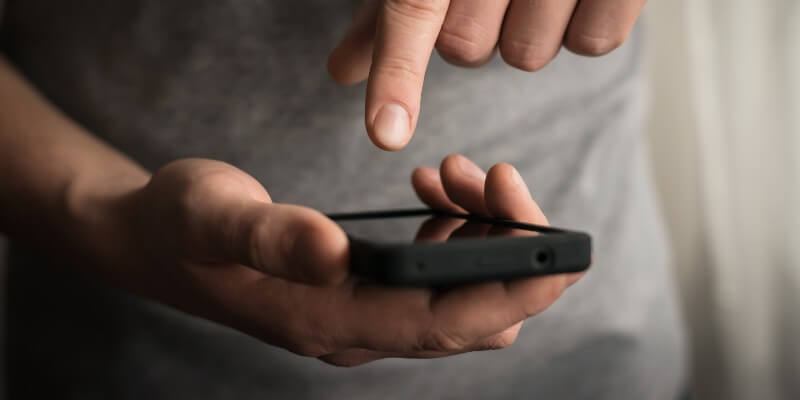 Why Not Give Us A Call?
If you are thinking about completing a project that requires spray painting, then please feel free to get in touch with our team. We are always more than happy to discuss our products with you, and will always look to help you in any way we can. We look forward to speaking with you soon, and helping you make your project a whole lot easier.